Modern IT Company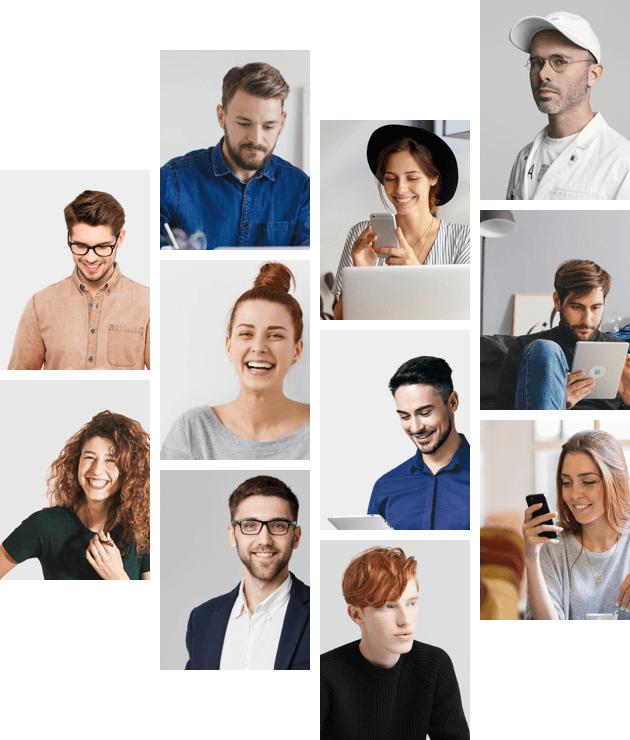 Make your life easier with help from Stackdeans
Team up with the best collaboration from the right expertises.

Get in touch easily now with our expertise.
Step forward to become one of +200 successful clients of Stackdeans and get in the front line for the most wonderful presentation.
Services We Deliver
Preparing for your success,
we provide truly prominent IT solutions.
Cheers to the work that comes from trusted service providers in time.
Native Android & IOS

Java

Kotlin

Swift

Obj-C
Backend Web
Node JS

Laravel

Python

Ruby
Frontend Web

React JS

Next JS

Angular

Vue JS
Bloackchain

Solidity

Web3 JS

Ethereum

Metamask
How we works
How Stackdeans assist your business
01. Discussion
We meet customers in set place to discuss the details about needs and demands before proposing a plan.
02. Ideas & concepts
Our experts come up with all kinds of ideas and initiatives for delivering the best solutions for IT services chosen.
03. Testing & Trying
After agreeing on the ideas and plans, we will conduct as scheduled and give comments on the results & adaptations.
04. Execute & install
Once the final plan is approved, everything will be conducted according to the agreed contract.
Meet our clients
Why do people love Stackdeans?

MAGGIE STRICKLAND
Web design
Working with @Mitech is like having a family member who can fix everything.

Working with @Mitech is like having a family member who can fix everything.

ROBERT AMPLILIAN
Web design
Working with @Mitech is like having a family member who can fix everything.

Robert Amplilian
Marketing
I discovered @Mitech services by chance on the Internet to find a suitable IT services provider. This must be fate, not an accident at all.

Monica Blews
Web designer
There are thousands of IT service companies in the US. But there's nothing like @Mitech. Their popularity and reputation are just evident.

Maggie Strickland
Web design
I've been working with over 35 IT companies on more than 200 projects of our company, but @Mitech is one of the most impressive to me.

Stephen Mearsley
PR Officer
IT service is not an easy path to follow. But these guys can make it to the top with premium services and dedicated customer support.
We pride ourselves on having a team
of highly-skilled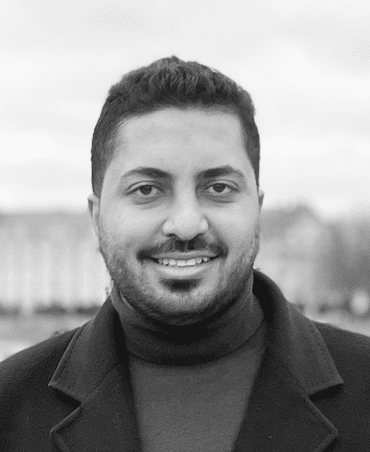 Ahmed Ramadan
CEO Stackdeans Egypt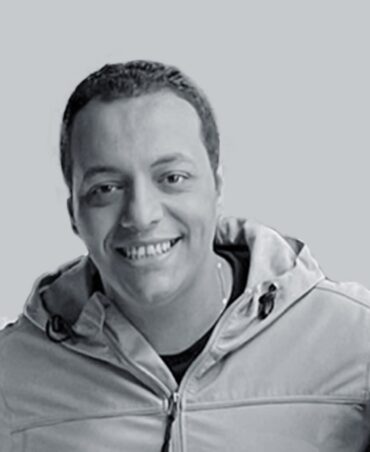 Fady Rafla
CEO Stackdeans Egypt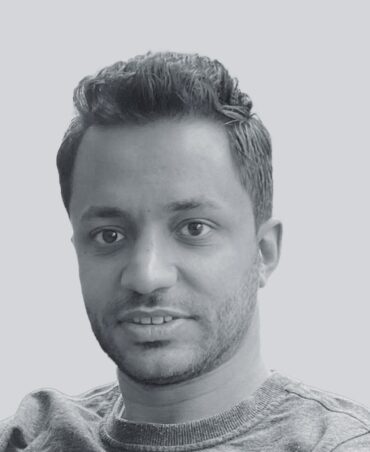 Sameh Ramadan
CEO Cyberdeans UK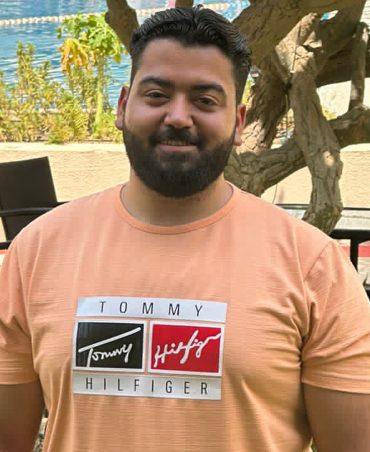 Mahmoud Al-Rashidi
Project Manager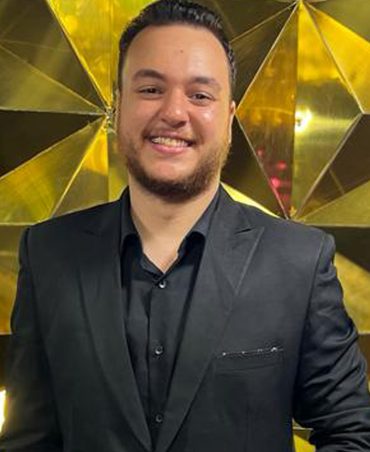 Abdelrahman Saied
Team Leader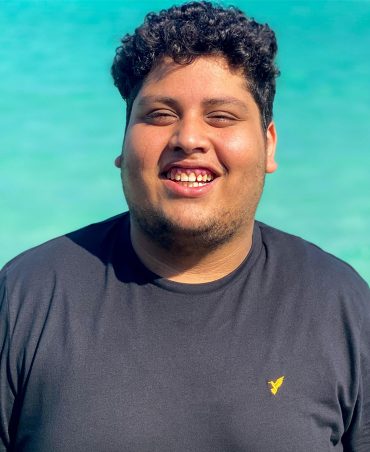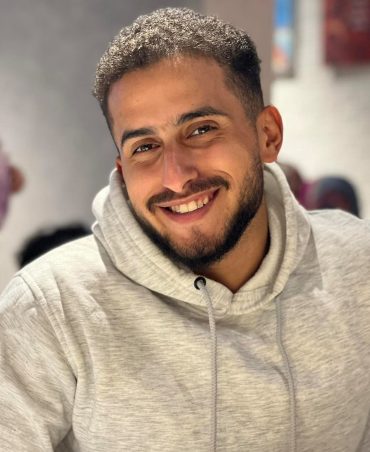 Ahmed El-ghobaty
Sales Manager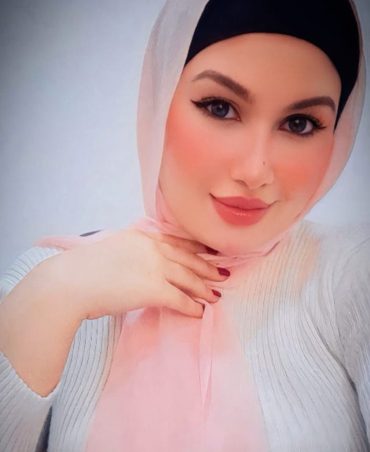 Asmaa Samir
Public Relations
Joumana Sallam
Senior Flutter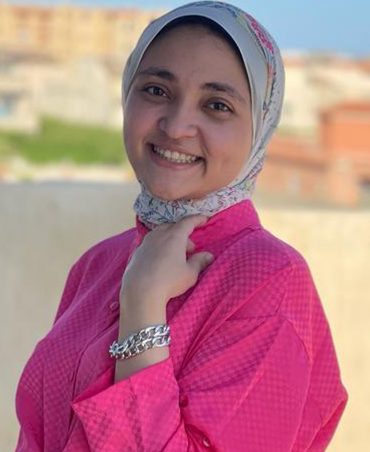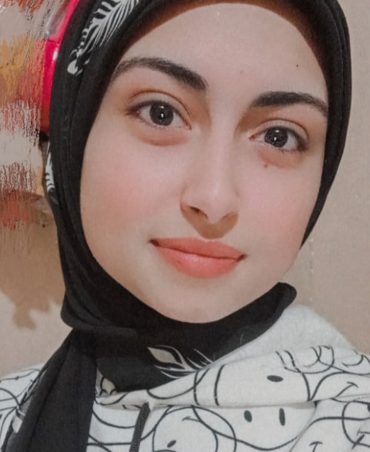 Asmaa El-Sherif
Mid Flutter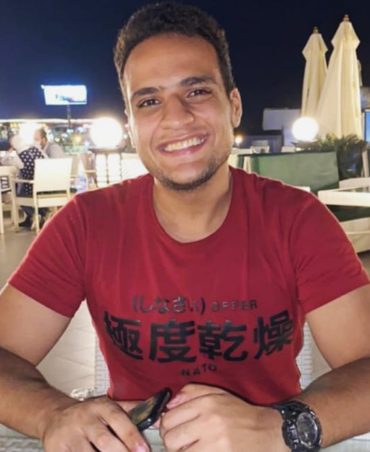 Mohamed Ali
Junior Flutter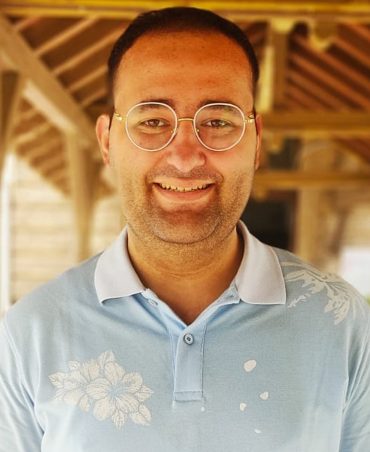 Youssef Gerges
Senior Full-Stack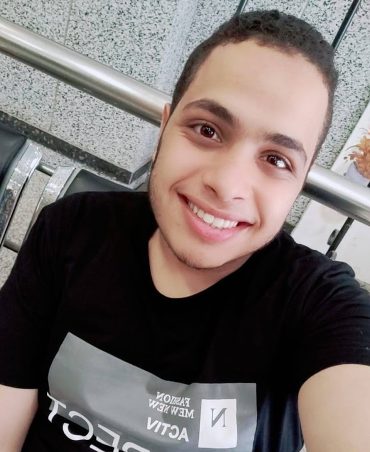 Omar Taha
Frontend Developer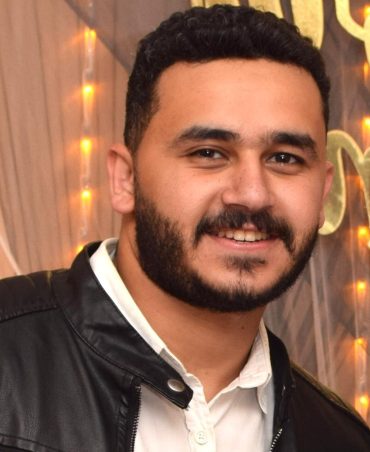 Abdelrahman Hamed
Junior Backend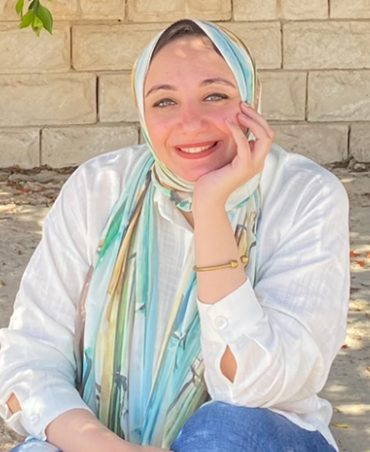 Dina Yousry
HR & Financials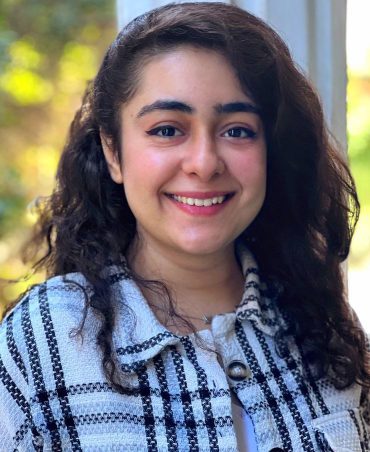 Christine Raafat
Senior Graphic Designer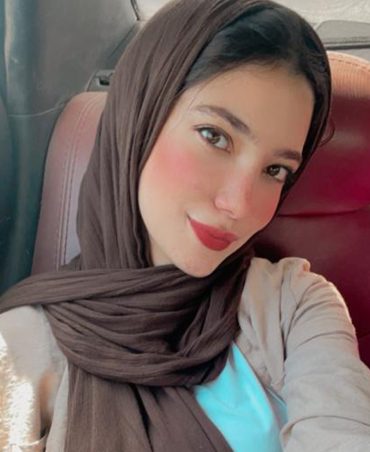 Nayrooz Eissa
Marketing Specialist
We stand out for some reasons.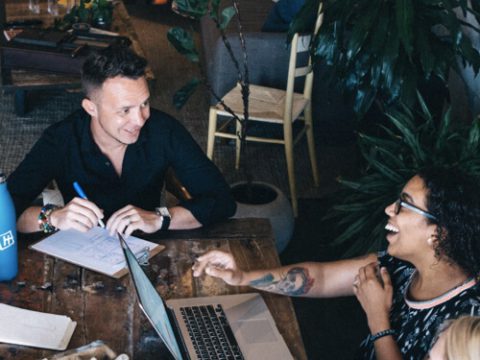 Professional consulting with reasonable budgeting strategies.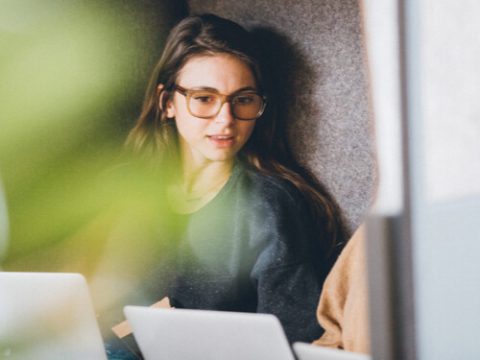 24/7 support center with fast response and prompt action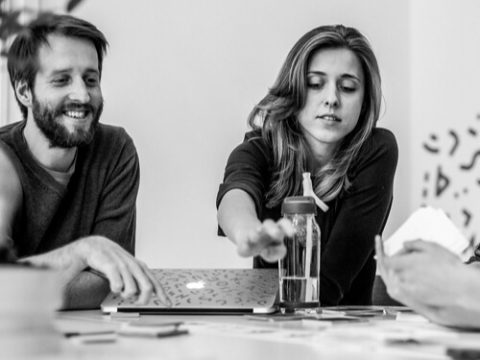 Modern technology advancement and innovative incentives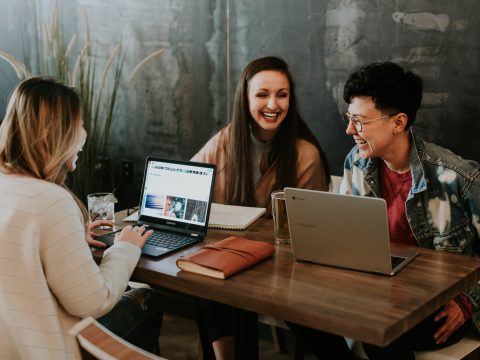 Intensive listening and discussion with customers to find the best plan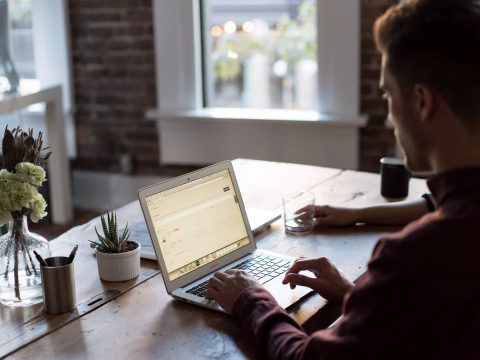 Attentive and positive attitude builds great career environment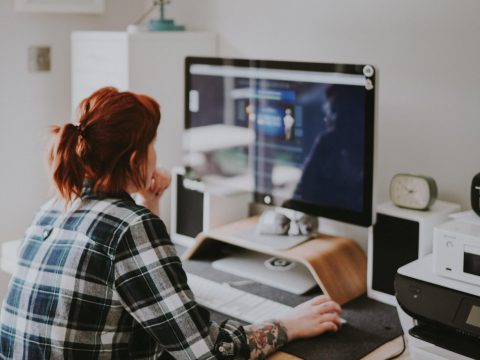 Precise projection of risks and potentials via advanced tools